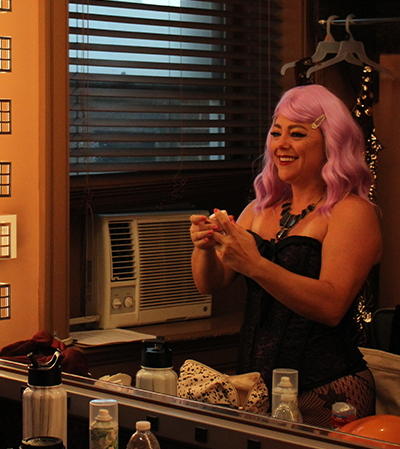 We offer a variety of services in the event entertainment and theatrical industry. We'd love to help you!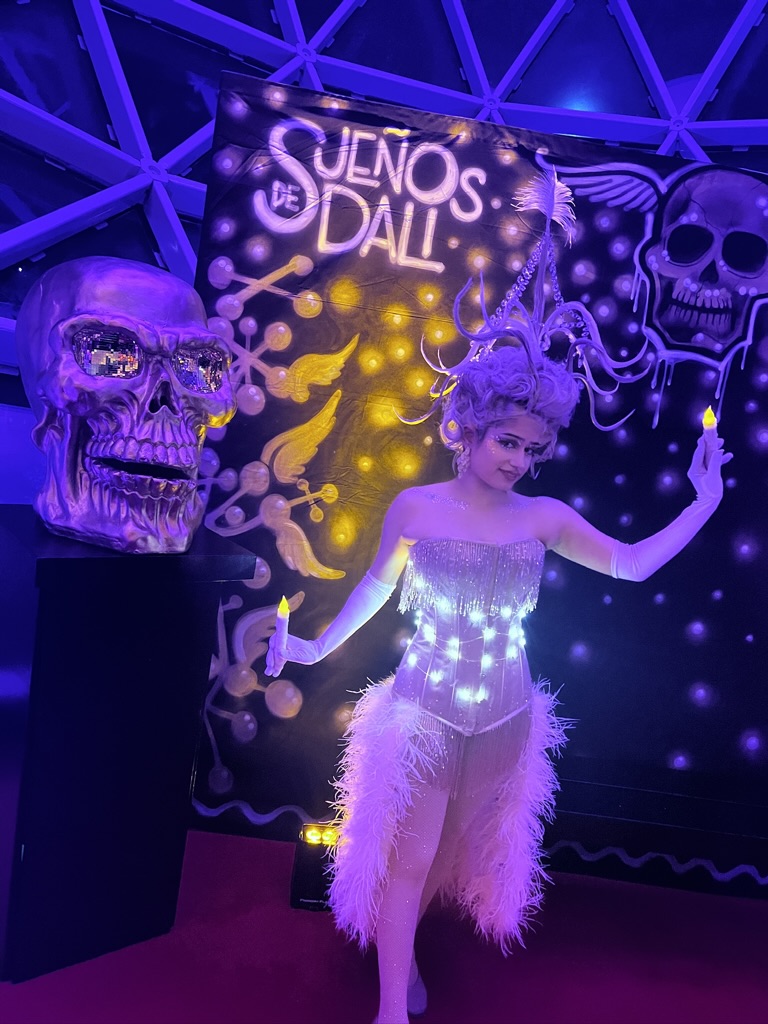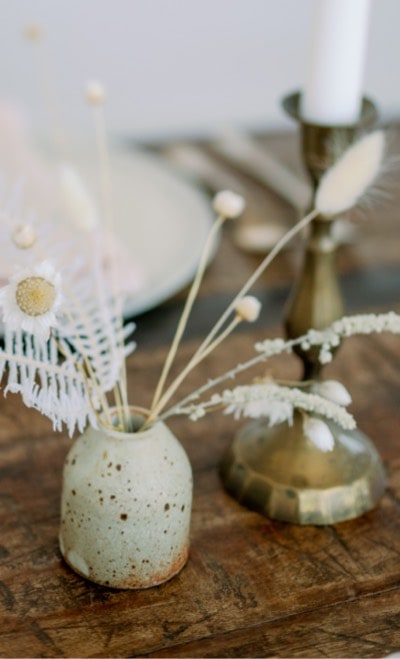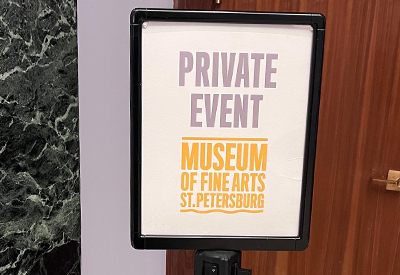 Corporate Events
Corporate Events are our specialty! We can provide actors, musicians, speciality performers, bartenders – the sky is the limit. We work with budgets to determine the best possible package for your business.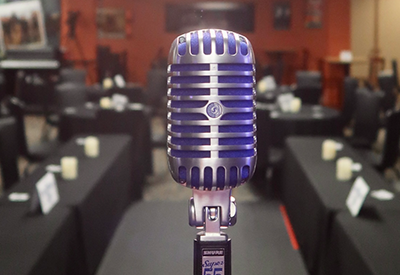 Live Performances
Our company was founded by performers & live performances are the lifeblood of our business! We have a team of expert directors who can design a production to fit any venue for any audience. Check out our upcoming shows!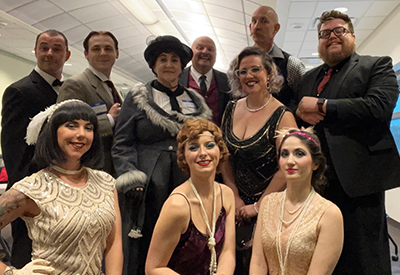 Performers on Demand
Do you need an actor to play a snobbish waiter for your company dinner? Or perhaps a juggling Salvador Dali? Maybe even a singer to serenade guests during dinner? We can help!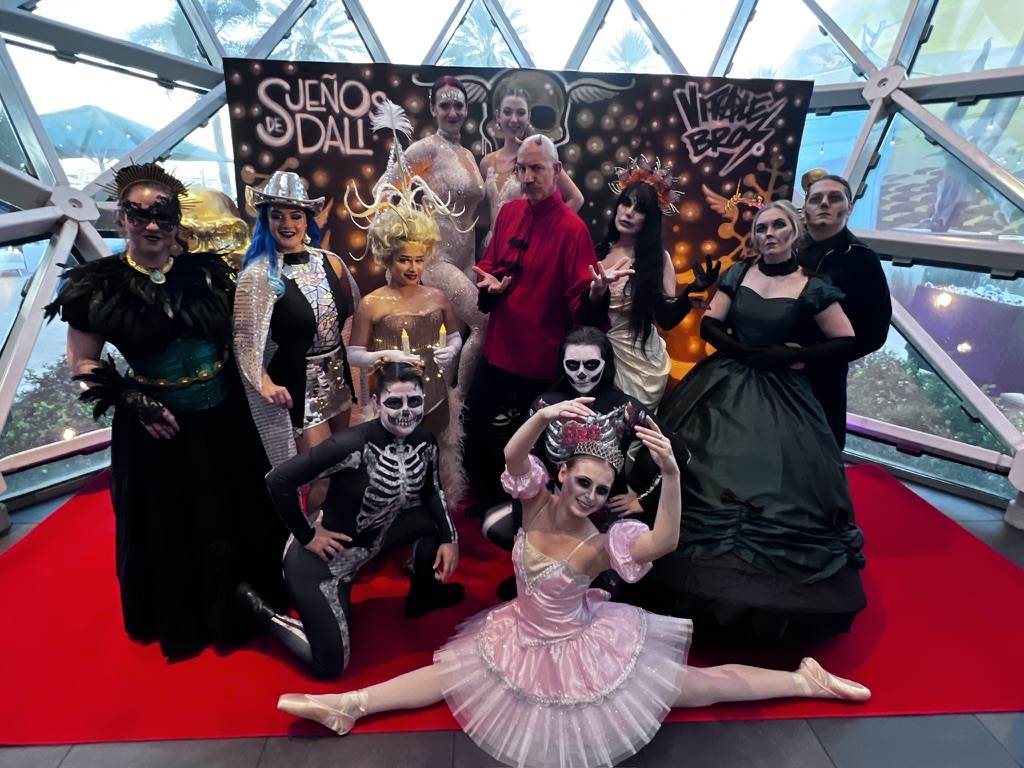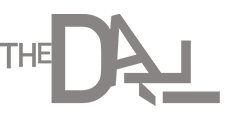 ND Theatricals was chosen to provide the atmosphere entertainment for 2023's Sueños de Dalí, a fundraiser event for the Salvador Dali Museum in St. Petersburg, Florida.
This event was attended by hundreds of patrons, and our actors entertained all night long! We provided acrobats, exquisitely costumed characters, aerial artists, a sword swallowing Dali, ghoulish dancers, and an undead ballerina on pointe all night long!
Need atmosphere performers for your event? Contact us today!
ND Theatricals specializes in live event entertainment, atmosphere actors, burlesque shows, musical theater events, expos, and so much more. We can staff your event with the best entertainers in Florida (and beyond!).