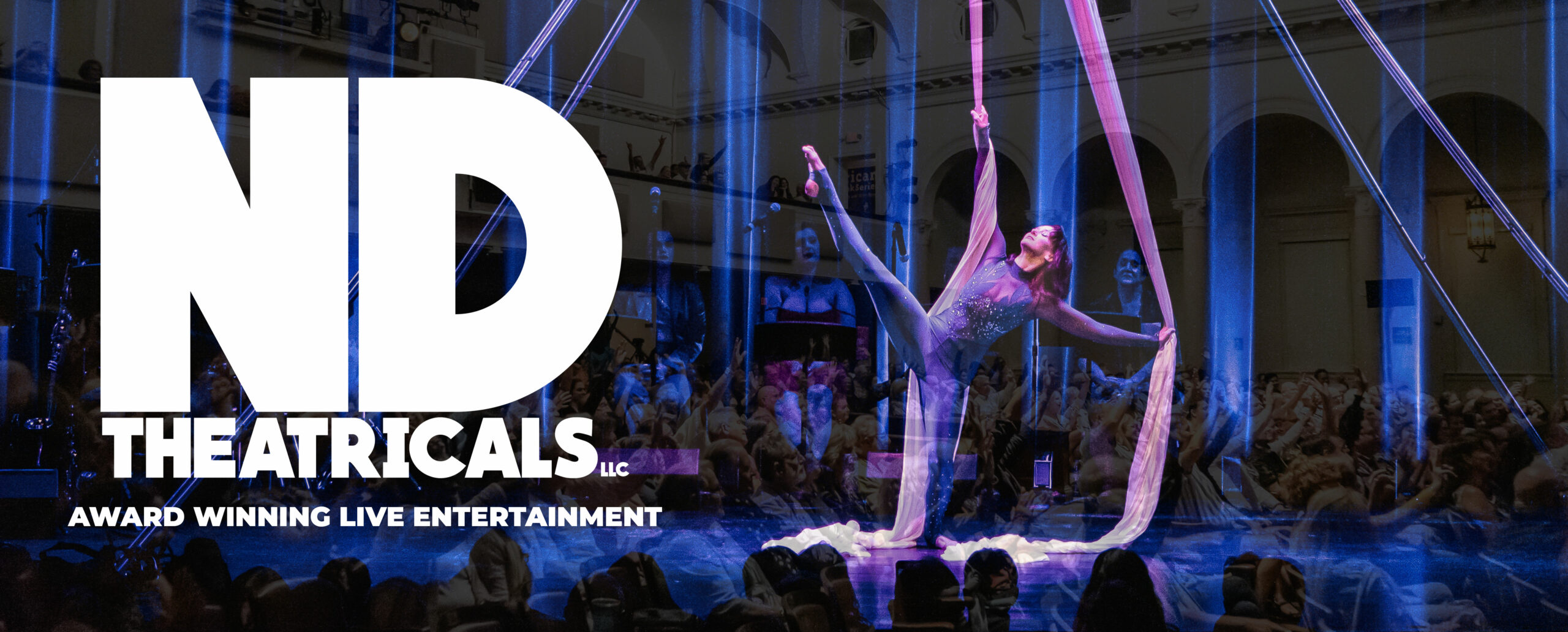 Your One Stop Entertainment Shop
We do it all, and then some.
 Trusted Partners & Clients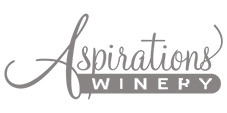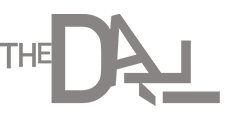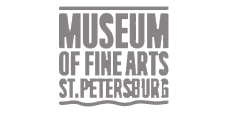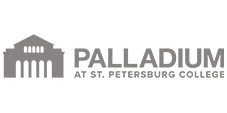 Welcome to ND Theatricals! We produce high quality entertainment in Tampa Bay and beyond!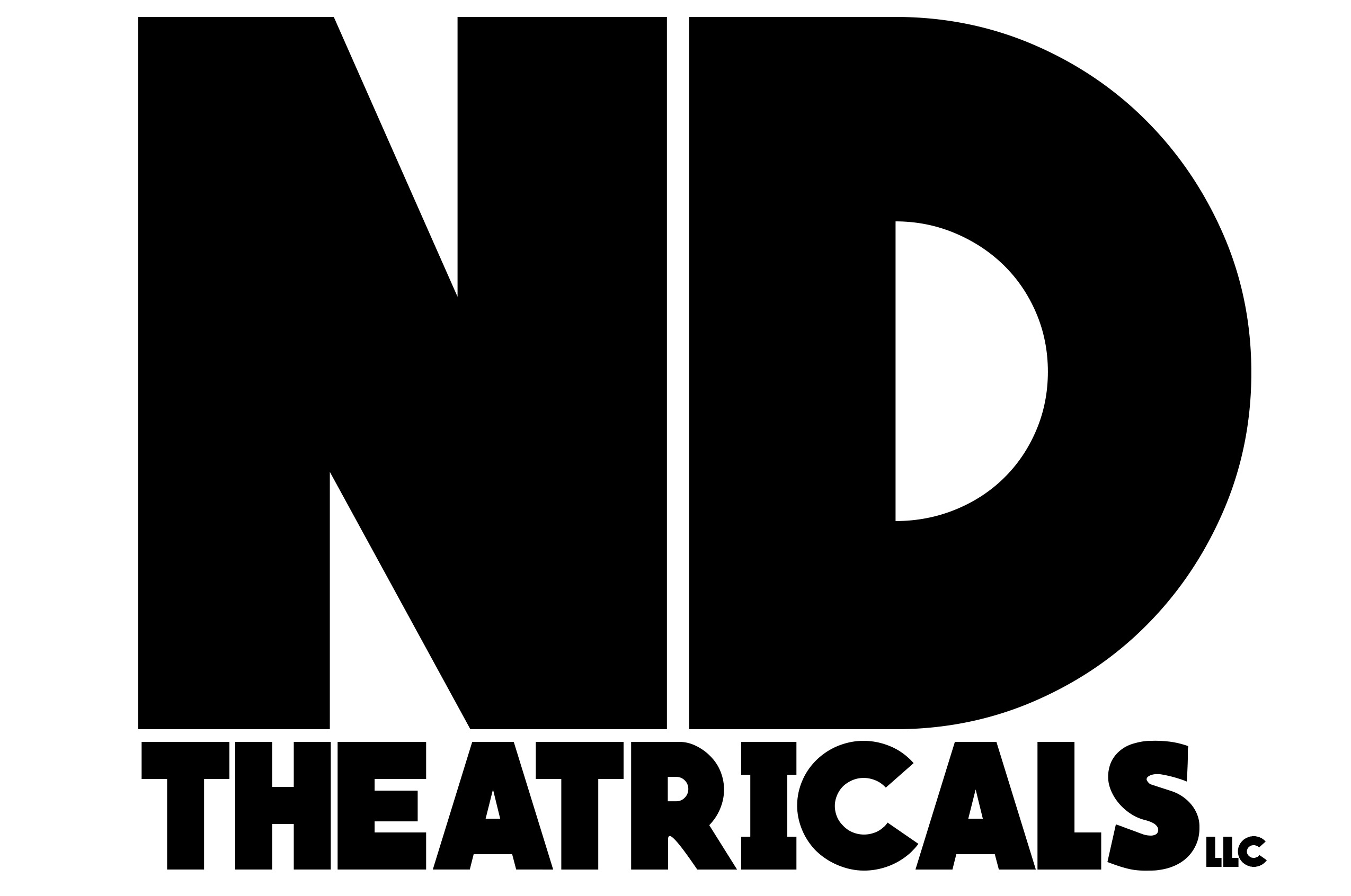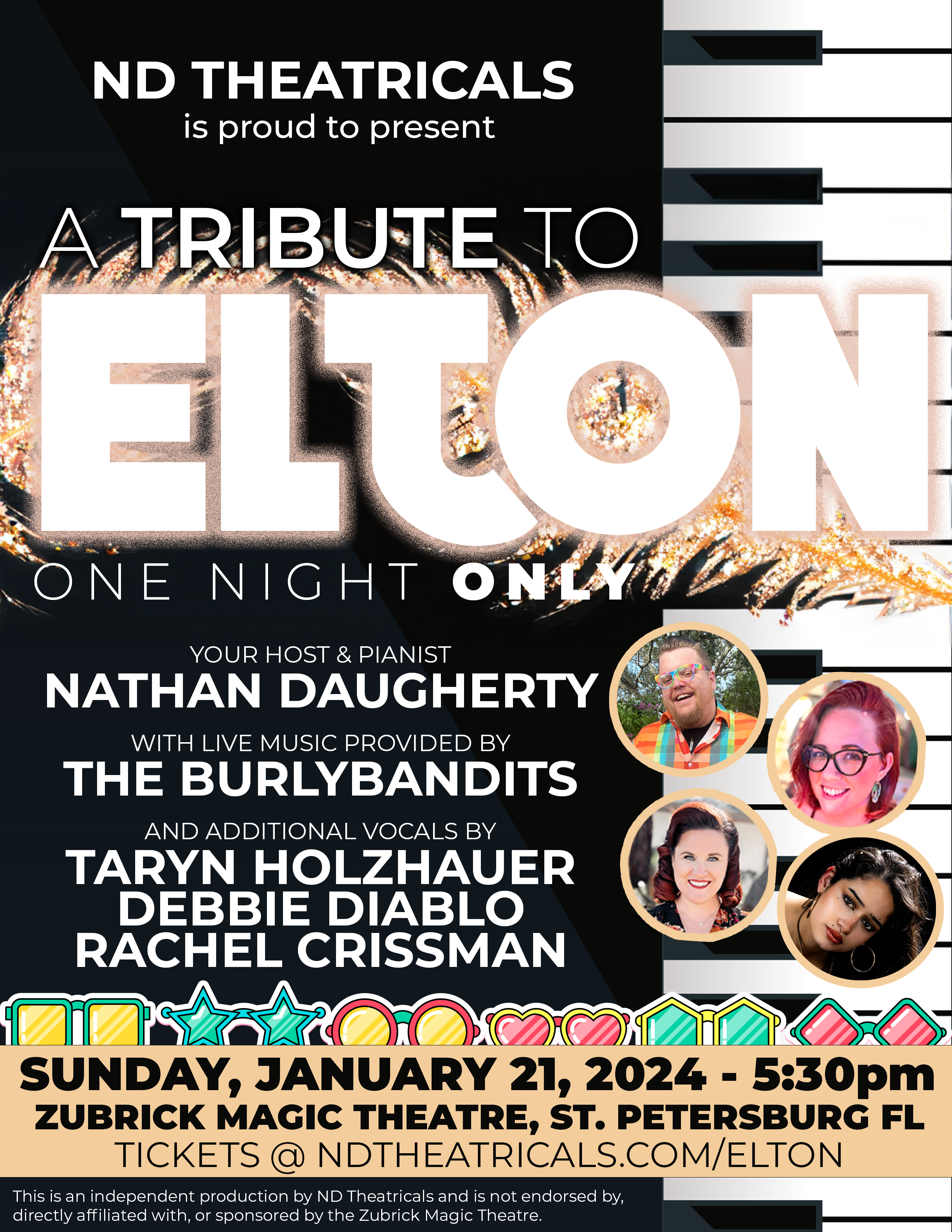 A Tribute to Elton: One Night Only
Get ready to embark on a musical journey through the timeless hits of the legendary Elton John! ND Theatricals proudly presents "A Tribute to Elton," a spectacular showcase of the iconic artist's greatest hits, performed live on stage. Join us on January 21st at the enchanting Zubrick Magic Theatre in St. Petersburg, Florida, for an unforgettable evening filled with the greatest songs ever written.
📅 Date: Sunday, January 21st
🕠 Time: 5:30 pm ET
📍 Venue: Zubrick Magic Theatre, 1211 1st Ave N Suite 101, St. Petersburg, FL 33705
🎤 Experience the Legend: Step into the world of Elton John as our talented performers and live band bring his chart-topping hits to life. From the soulful "Your Song" to the electrifying "Rocket Man," witness the energy and charisma that defined Elton's illustrious career.
🎹 Unforgettable Performances: Our tribute show is more than just a concert – it's an immersive experience that captures the spirit of Elton John's extraordinary performances. From the dazzling costumes to the spot-on piano renditions, every detail is crafted to transport you back to the golden era of rock and roll.
🎟️ Secure Your Seats: Don't miss out on this one-of-a-kind tribute experience! Reserve your tickets now for "A Tribute to Elton" at the Zubrick Magic Theatre. Share the music with friends and family for an evening that transcends time and brings the spirit of Elton John to the heart of St. Petersburg.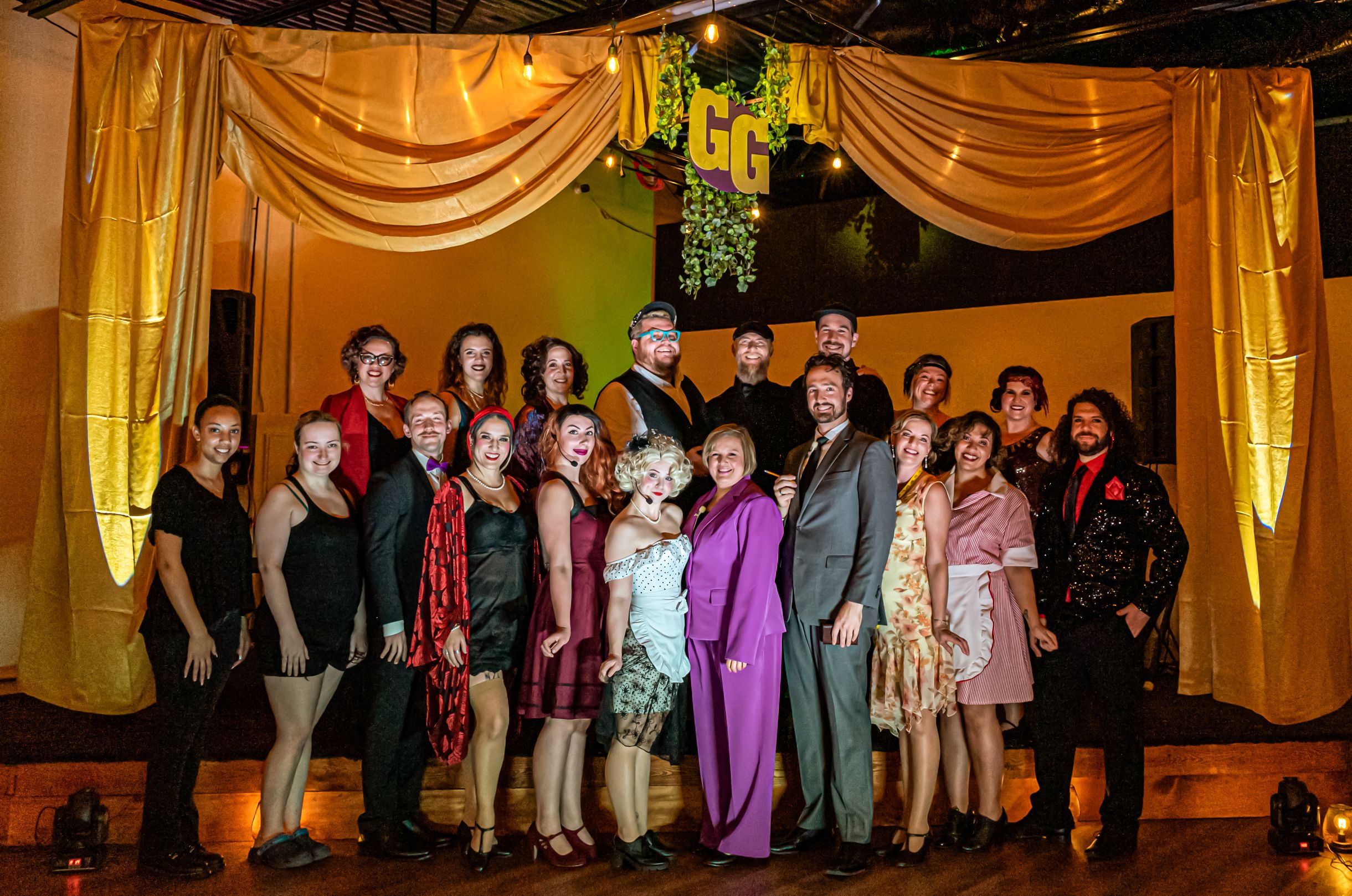 IN THE NEWS
Interview in the St. Pete Catalyst, July 2023 –
"The possibilities, for ND Theatricals, are endless. "We also can tour," Daugherty beams. "Our shows are easily transportable. So if somebody calls me and say 'Hey Nathan, can you produce a live band burlesque show for me in Chicago?' Or New Orleans, or New York? I would absolutely be able to do that. I have connections in major cities, with performers. We actually might be doing something in Vegas next year."
ND Theatricals is quickly becoming the most sought after production company in the Tampa Bay Area. As Artistic Director, Nathan Daugherty uses his unique gifts as a director, performer, musician, actor and marketing professional to create some of the most exciting and original theatrical experiences in Tampa Bay. He also has a unique eye for talent and provides his clients with the finest performers from our local stages and throughout the nation. No dream or idea is too big for this incredible group of artists that bring such skill to their live events exquisitely crafted for performance venues, private parties, corporate events and much more.
ND Theatricals was truly a pleasure to work with for their world premiere of Murder at the Jazz Club. Taryn and Nathan were very professional, organized, easy to work with, detail oriented and their cast and band were no different, from beginning to end. 2 sold-out shows, 2 standings ovations and everyone that attended truly enjoyed themselves. We were very impressed by the level of talent and quality of the show, and we look forward to doing many more shows with them. Thank you for bringing your talents to our venue, you guys' KILLED IT!
Nathan and his team were amazing at our Sueńos de Dalí event! The performers were top notch with themed attire and special performances. It was an absolute pleasure working with Nathan and we look forward to many more amazing events. I would highly recommend his service.

Our company was founded by industry performers! Our goal is to create theatrical experiences for our audiences and our clients that are second to none. By concentrating heavily on the details, we promise an unforgettable experience every time!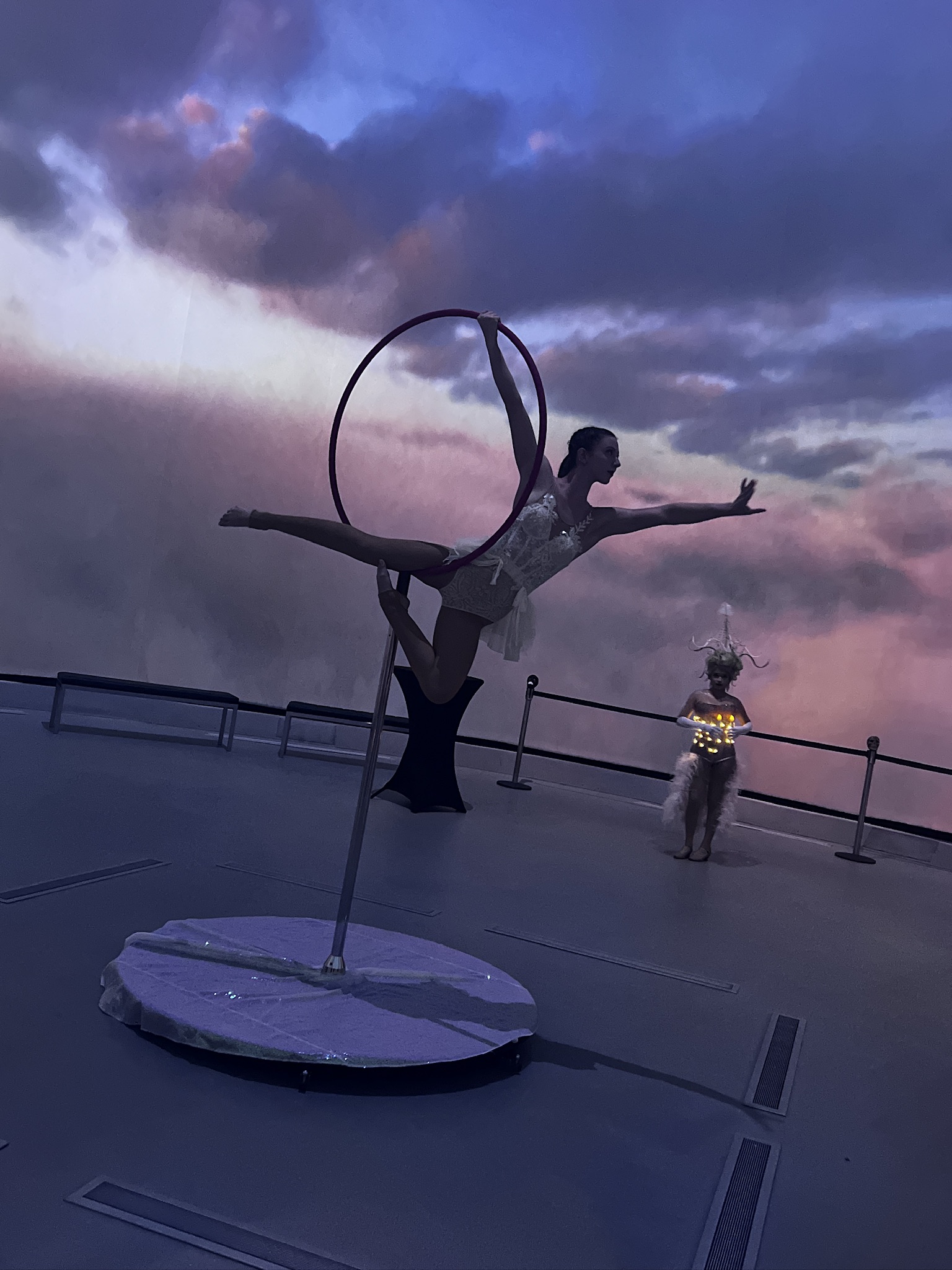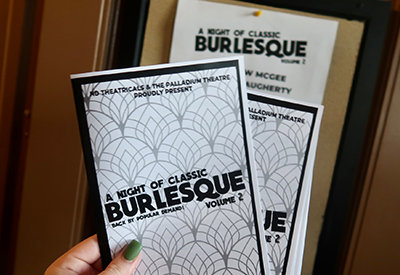 ND Theatricals specializes in live event entertainment, atmosphere actors, burlesque shows, musical theater events, expos, and so much more. We can staff your event with the best entertainers in Florida (and beyond!).