Your One Stop Entertainment Shop
We do it all, and then some.
Welcome to ND Theatricals! We produce high quality entertainment in Tampa Bay and beyond!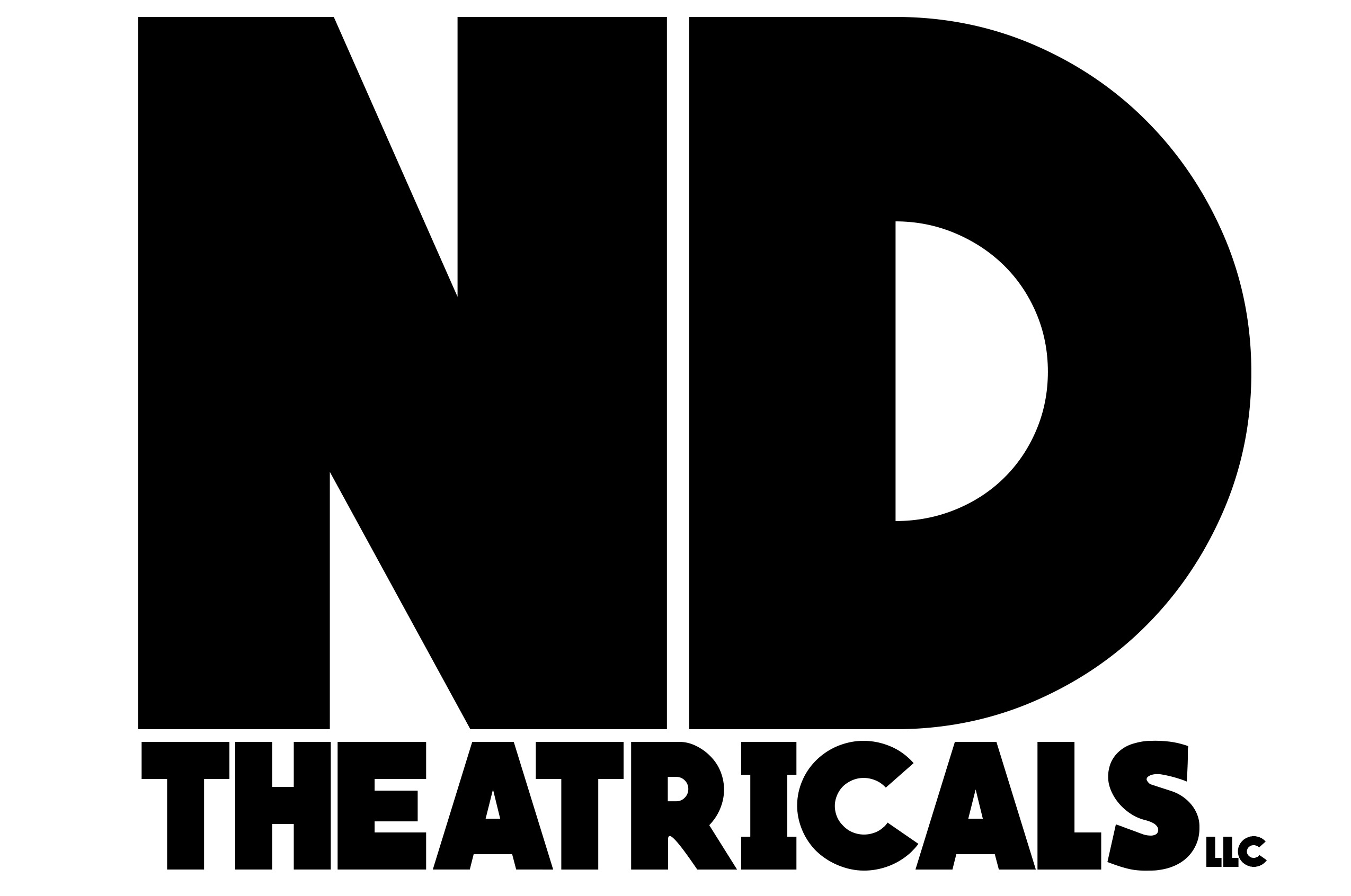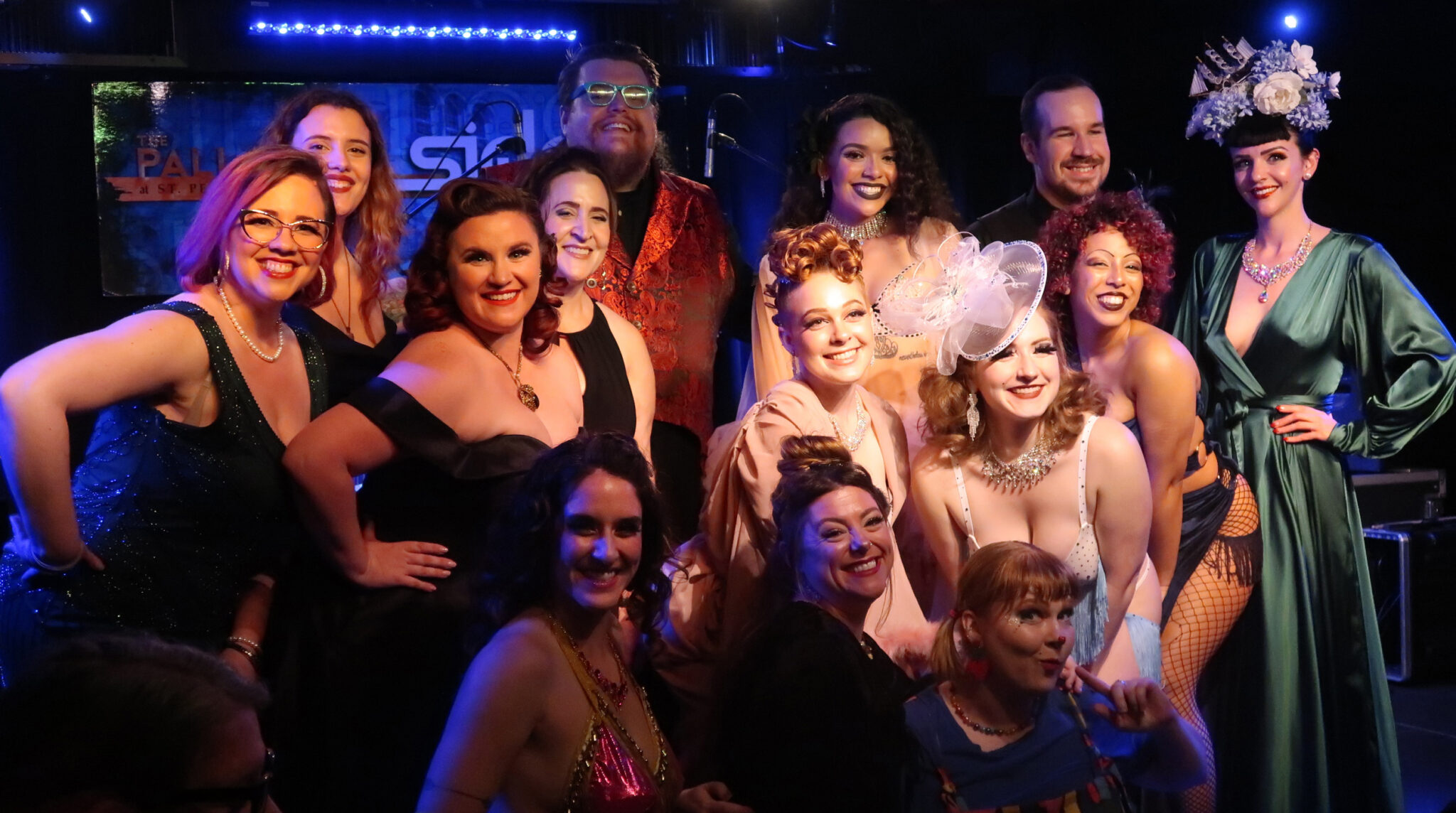 IN THE NEWS
Interview in the St. Pete Catalyst, July 2023 –
"The possibilities, for ND Theatricals, are endless. "We also can tour," Daugherty beams. "Our shows are easily transportable. So if somebody calls me and say 'Hey Nathan, can you produce a live band burlesque show for me in Chicago?' Or New Orleans, or New York? I would absolutely be able to do that. I have connections in major cities, with performers. We actually might be doing something in Vegas next year."

Our company was founded by industry performers! Our goal is to create theatrical experiences for our audiences and our clients that are second to none. By concentrating heavily on the details, we promise an unforgettable experience every time!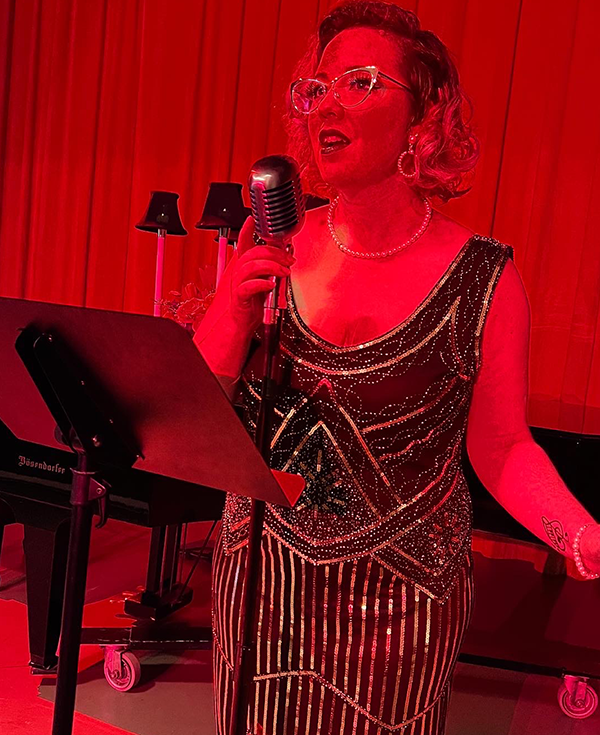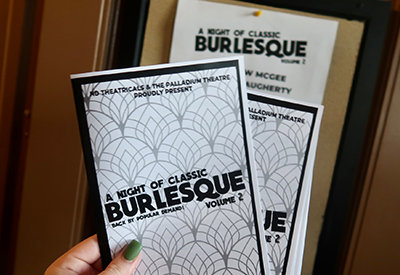 ND Theatricals specializes in live event entertainment, atmosphere actors, burlesque shows, musical theater events, expos, and so much more. We can staff your event with the best entertainers in Florida (and beyond!).