ND Theatricals 
Wedding Bands
live music services
florida wedding band services
Full Service wedding music service
Are you ready to elevate your wedding celebration with an unforgettable musical experience? Look no further than ND Theatricals, your premier choice for wedding band entertainment in the Tampa Bay area. Our expert musicians are dedicated to creating magical moments through music, making your special day even more memorable. Whether you're in Clearwater, Palm Harbor, Dunedin, St. Petersburg, or Tampa itself, ND Theatricals is your go-to source for top-tier wedding entertainment.
Ready to take your Tampa Bay wedding to the next level? Contact ND Theatricals today to inquire about our availability, pricing, and packages. Our team is excited to collaborate with you in bringing your musical vision to life for the wedding of your dreams. Let us transform your special day into an enchanting affair filled with melodies, rhythm, and joy. Your search for the perfect wedding band ends here with ND Theatricals.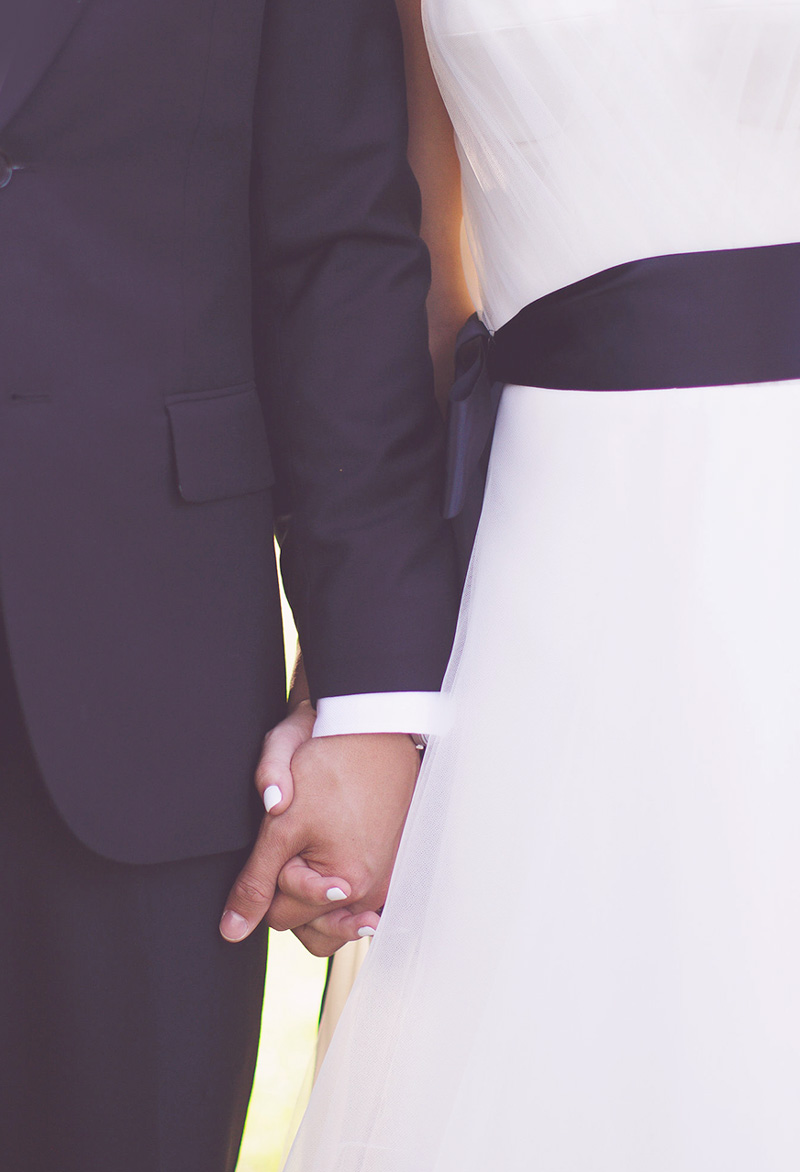 Here's why you should consider us for your wedding band needs:
Unparalleled Musical Talent:
Our band consists of highly skilled and experienced musicians who know how to set the perfect ambiance for your wedding. From soulful ballads for your first dance to energetic tunes that'll get everyone on the dance floor, we cover a wide range of musical genres to cater to all tastes.
Extensive Repertoire:
We boast a diverse repertoire that spans across decades and genres. Whether you're a fan of classic hits, pop anthems, rock 'n' roll, or contemporary chart-toppers, we have the songs to make your wedding day soundtrack unforgettable.
Personalized Performances:
We understand that every couple is unique, and so is their vision for their wedding. That's why we work closely with you to curate a playlist that resonates with your style and preferences, ensuring a tailor-made performance that speaks to your love story.
Professionalism:
Our team is not only talented but also highly professional. We arrive on time, set up seamlessly, and interact with your guests with utmost courtesy, making your wedding day stress-free and enjoyable.
Unforgettable Memories:
Your wedding day is all about creating memories that last a lifetime. With ND Theatricals as your wedding band, you can rest assured that the musical aspect of your celebration will be etched in the hearts of your guests for years to come.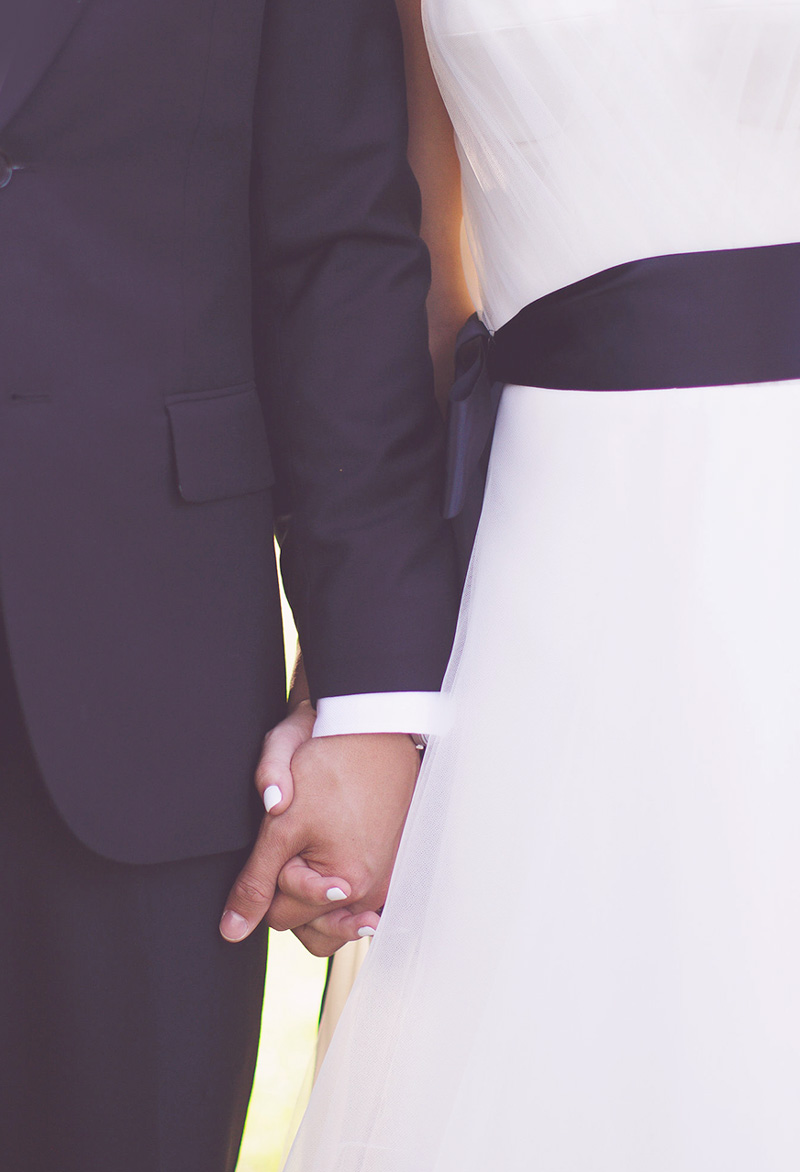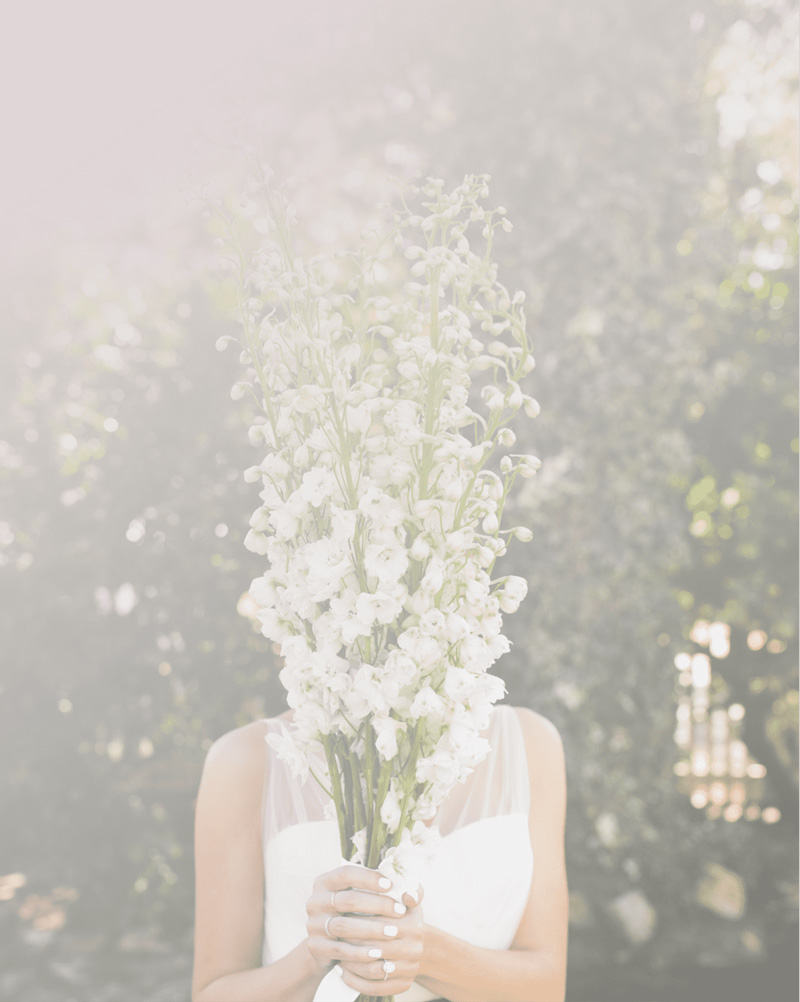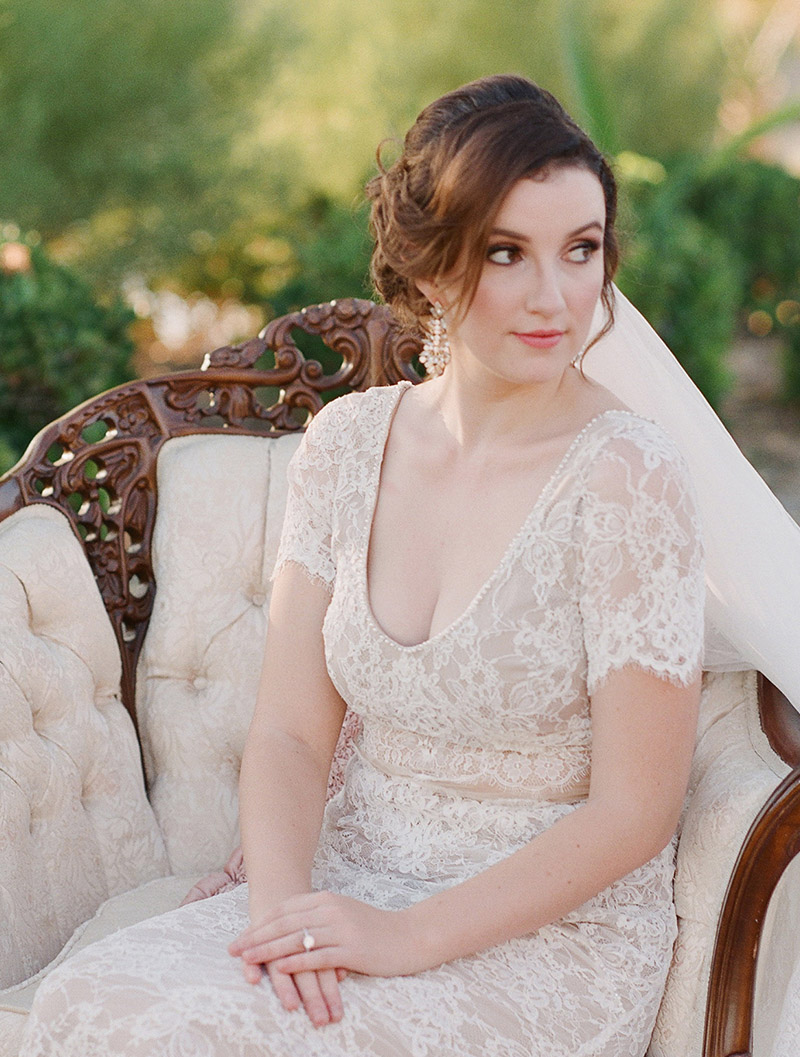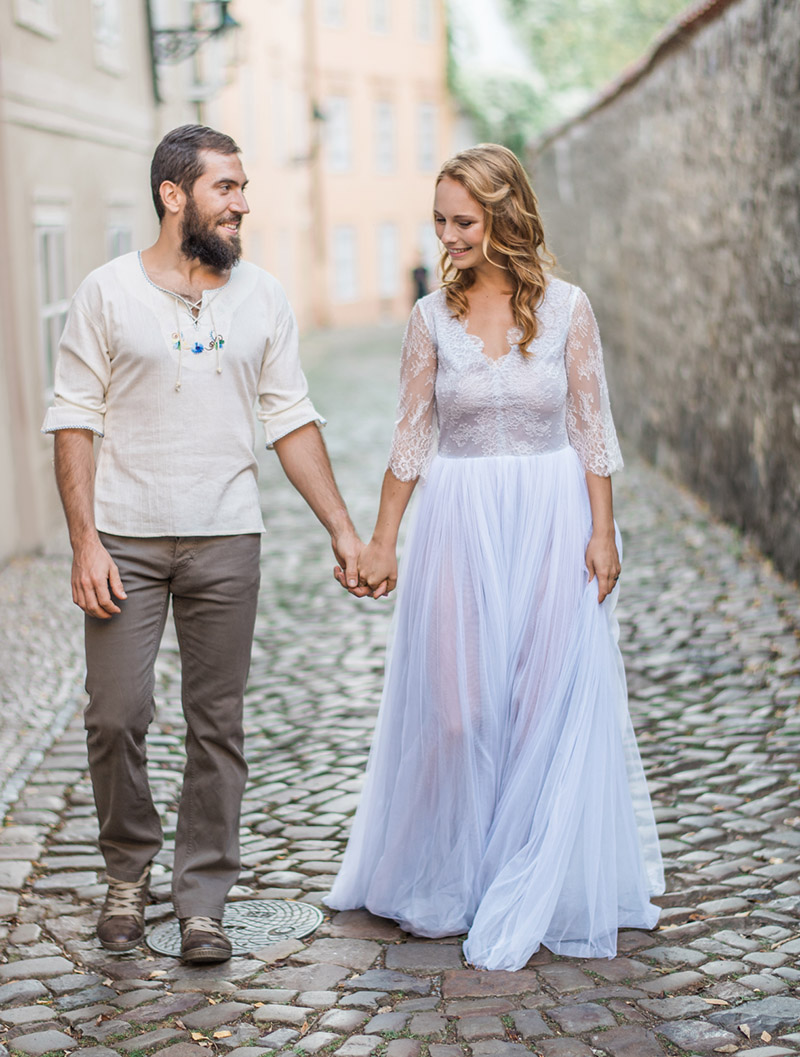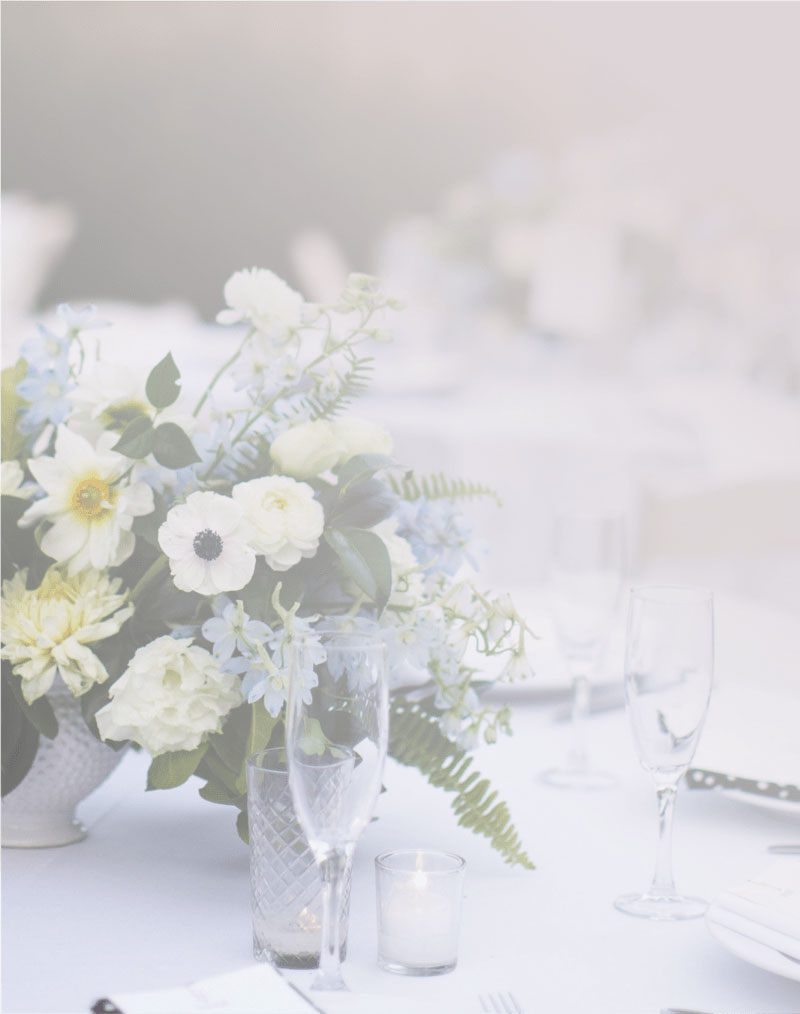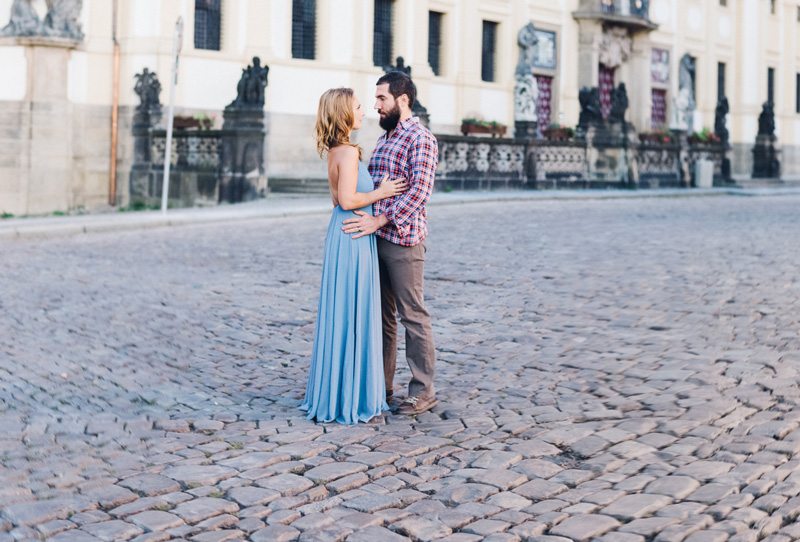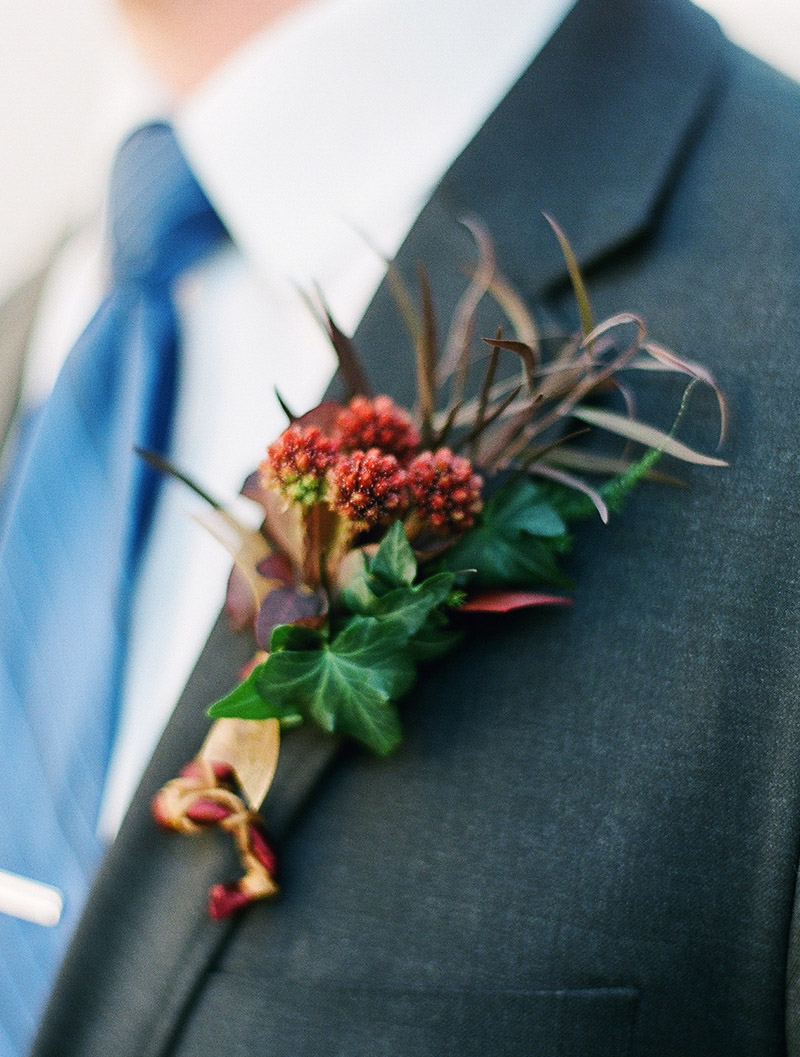 It's Going to be Perfect!
Let's Plan Your Big Day!
Get A free quote now – fill out the form below!
Wedding Band Services – Florida – Hire a Wedding Band in Florida
Tampa Bay Wedding Bands | Clearwater Wedding Bands | St. Petersburg Wedding Bands | Dunedin Wedding Bands | Largo Wedding Bands | Pinellas Park Wedding Bands | Pinellas County Wedding Bands | Pasco County Wedding Bands | Hillsborough County Wedding Bands