ND Theatricals – Special Event Vocal Ensemble
Thank you so much for your interest in joining the NDTheatricals Vocal Ensemble. We are currently looking for singers in the Tampa Bay Area to join our group.
WHAT DO WE DO?
Our group will work on fun and challenging arrangements of Classic Songs, Broadway, Jazz, Rock, Choral, and so much more. Our group will be meeting twice a month starting in January 2023, and shows will be planned in February/March 2023 at different venues in the Tampa Bay Area. Please Note: Rehearsals are on a volunteer basis, but all performances will be paid.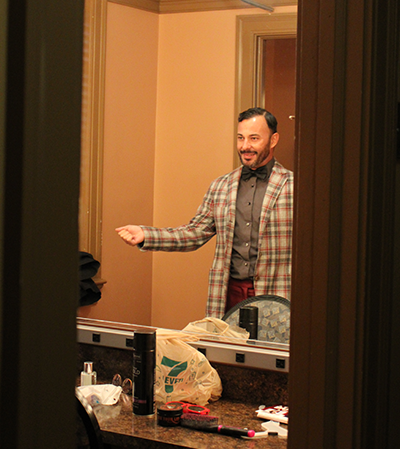 Who are we looking for?
We are casting from October 2022 until January 1st, 2023. Ideally, we would like to have two singers per vocal part (Soprano/Alto/Tenor/Bass).
Requirements:
– Experience in vocal music, preferably in a group/choral setting. Reading music is essential – we will be working from SATB scores when learning arrangements.
– A drama-free attitude! We will be working as an ensemble to create incredible sounds, and we will all get our chance to be in the "spotlight". 
– Availability to rehearse two weeknights per month in the Tampa Bay Area.
– You must be 18 years of age, or older, to participate.
If you have ever wanted to join a group and perform complex harmonies, classic songs, and refine your vocal skills – this is the project for you! Please submit your audition in the form below and we will be in touch! Auditions will be held until all spots are filled: if this page is still accepting applicants, we are still looking!