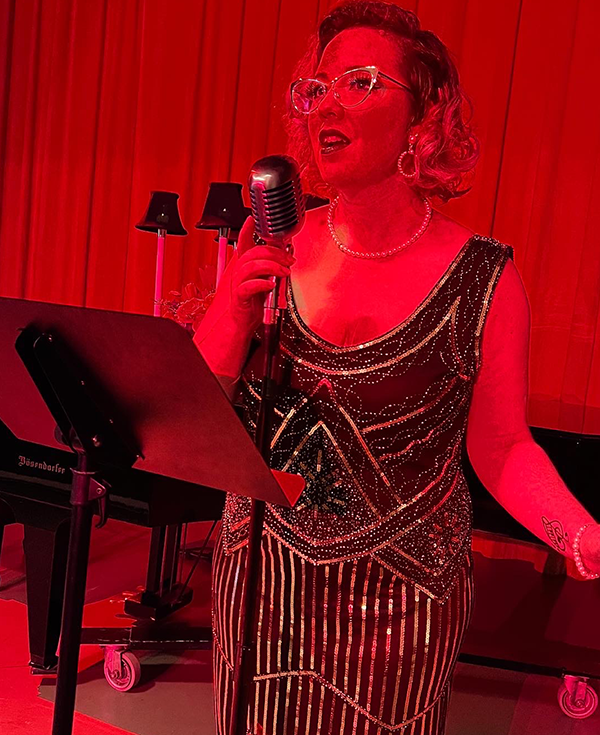 Sponsor & Advertise
At NDTheatricals, we produce high quality entertainment in Tampa Bay and beyond! We rely on the support of local businesses to help us develop shows and hire performers to bring one-of-a-kind entertainment to our area.
By becoming a Sponsor or Advertiser, you are playing a vital role in our success.
High Quality Entertainment
We are proud to present professional entertainment in the Tampa Bay Area. We employ many award winning performers in our wildly successful shows.
Sold Out Productions
Our shows have become a hit in our community, resulting in sold out performances for every show we do! 
Professional Development
All of our performers are properly vetted, auditioned, and directed to a Broadway standard of quality. Our shows are unmatched!
Presenting Sponsors
You will be known as our presenting sponsor for the show, and get all of the goodies associated with it, such as:
Your Name Above the Title: Your business will be alongside NDTheatricals at the top of show promotions, the playbill, and posters!
Full Page Color Ad in our show program
6 Complimentary VIP Tickets to the Show
Meet and Greet with performers after the Show
Print, Web, and Onstage Mentions of your Business
We allow two Presenting Sponsors for each production. We do not publish sponsorship pricing publicly, however, we can work with you and your business to find the perfect solution!
Playbill & Online Advertising
We utilize a full suite of marketing expertise for our productions, including posters, social media outreach, email blasts, and a playbill that goes home with every audience member. As an advertiser, you can choose from the following options:
Print: Your business will be featured on our posters, flyers, and in our playbill. You can get a full page ad for or half page. 
Online Media: We have a Facebook and Instagram for our company! Your business would be featured as a social advertiser!
Email Blasts: We have a list of over 1,000+ patrons locally, and your business would be featured in a "digest" blast. This would include information on the show as well as a call-out for your business. 
Interested in Sponsoring a Production?
Contact Artistic Director Nathan Daugherty at 727-487-3552 or email Sponsors@NDTheatricals.com – we would love to have you as a part of our next big show!
ND Theatricals is quickly becoming the most sought after production company in the Tampa Bay Area. As Artistic Director, Nathan Daugherty uses his unique gifts as a director, performer, musician, actor and marketing professional to create some of the most exciting and original theatrical experiences in Tampa Bay. He also has a unique eye for talent and provides his clients with the finest performers from our local stages and throughout the nation. No dream or idea is too big for this incredible group of artists that bring such skill to their live events exquisitely crafted for performance venues, private parties, corporate events and much more.
ND Theatricals was truly a pleasure to work with for their world premiere of Murder at the Jazz Club. Taryn and Nathan were very professional, organized, easy to work with, detail oriented and their cast and band were no different, from beginning to end. 2 sold-out shows, 2 standings ovations and everyone that attended truly enjoyed themselves. We were very impressed by the level of talent and quality of the show, and we look forward to doing many more shows with them. Thank you for bringing your talents to our venue, you guys' KILLED IT!
Nathan and his team were amazing at our Sueńos de Dalí event! The performers were top notch with themed attire and special performances. It was an absolute pleasure working with Nathan and we look forward to many more amazing events. I would highly recommend his service.