Live Band Burlesque Shows with ND Theatricals
At ND Theatricals, we specialize in Live Band Burlesque Shows that are fully personalized to any venue! Our team of expert musicians and logistic coordinators can bring our shows to your space/theatre.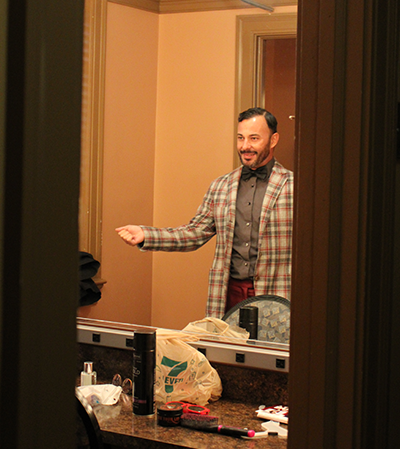 Professional Musicians
Our productions feature the finest local musicians and singers. All performers go through an extensive audition process and attend multiple regular rehearsals to "stay sharp".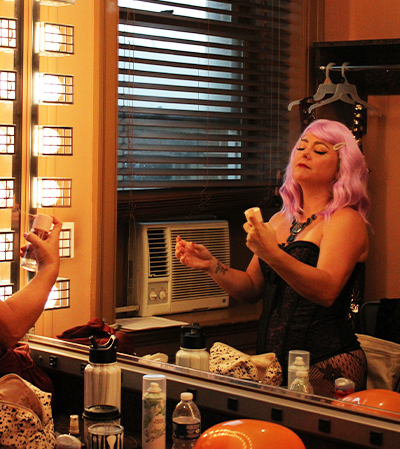 Full Marketing Plans
We employ marketing professionals to assist with promotion design, ticketing, social media advertising, and grass roots awareness. Our shows are sell-out successes due to our intricate attention to marketing.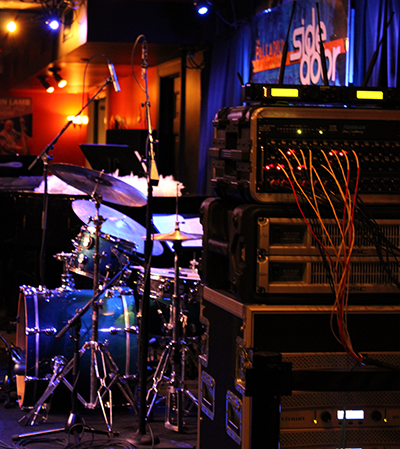 Quick & Easy Setup
Our shows are technically simplistic! All we usually need is a fully functioning sound system, basic lighting, and dressing areas. We like to keep our productions very self-sufficient.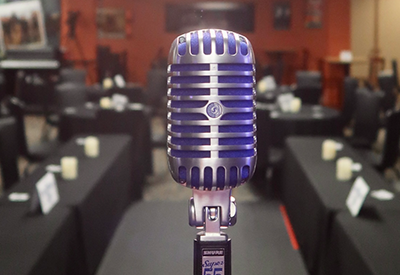 Show Development
We produce live band burlesque shows in the following styles: Rock, Jazz, Classic Rock, Broadway, Classic Burlesque/Vaudeville, Fandom/Cosplay. Each type of show has a specific cast & band.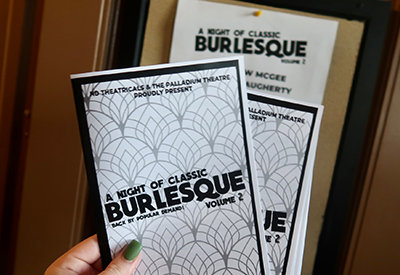 Ticket Splits/Door
Our most successful productions for our company AND the venue are door splits. We would be happy to discuss options with you and determine a price point that suits all of our needs!
ND Theatricals is quickly becoming the most sought after production company in the Tampa Bay Area. As Artistic Director, Nathan Daugherty uses his unique gifts as a director, performer, musician, actor and marketing professional to create some of the most exciting and original theatrical experiences in Tampa Bay. He also has a unique eye for talent and provides his clients with the finest performers from our local stages and throughout the nation. No dream or idea is too big for this incredible group of artists that bring such skill to their live events exquisitely crafted for performance venues, private parties, corporate events and much more.
ND Theatricals was truly a pleasure to work with for their world premiere of Murder at the Jazz Club. Taryn and Nathan were very professional, organized, easy to work with, detail oriented and their cast and band were no different, from beginning to end. 2 sold-out shows, 2 standings ovations and everyone that attended truly enjoyed themselves. We were very impressed by the level of talent and quality of the show, and we look forward to doing many more shows with them. Thank you for bringing your talents to our venue, you guys' KILLED IT!
Nathan and his team were amazing at our Sueńos de Dalí event! The performers were top notch with themed attire and special performances. It was an absolute pleasure working with Nathan and we look forward to many more amazing events. I would highly recommend his service.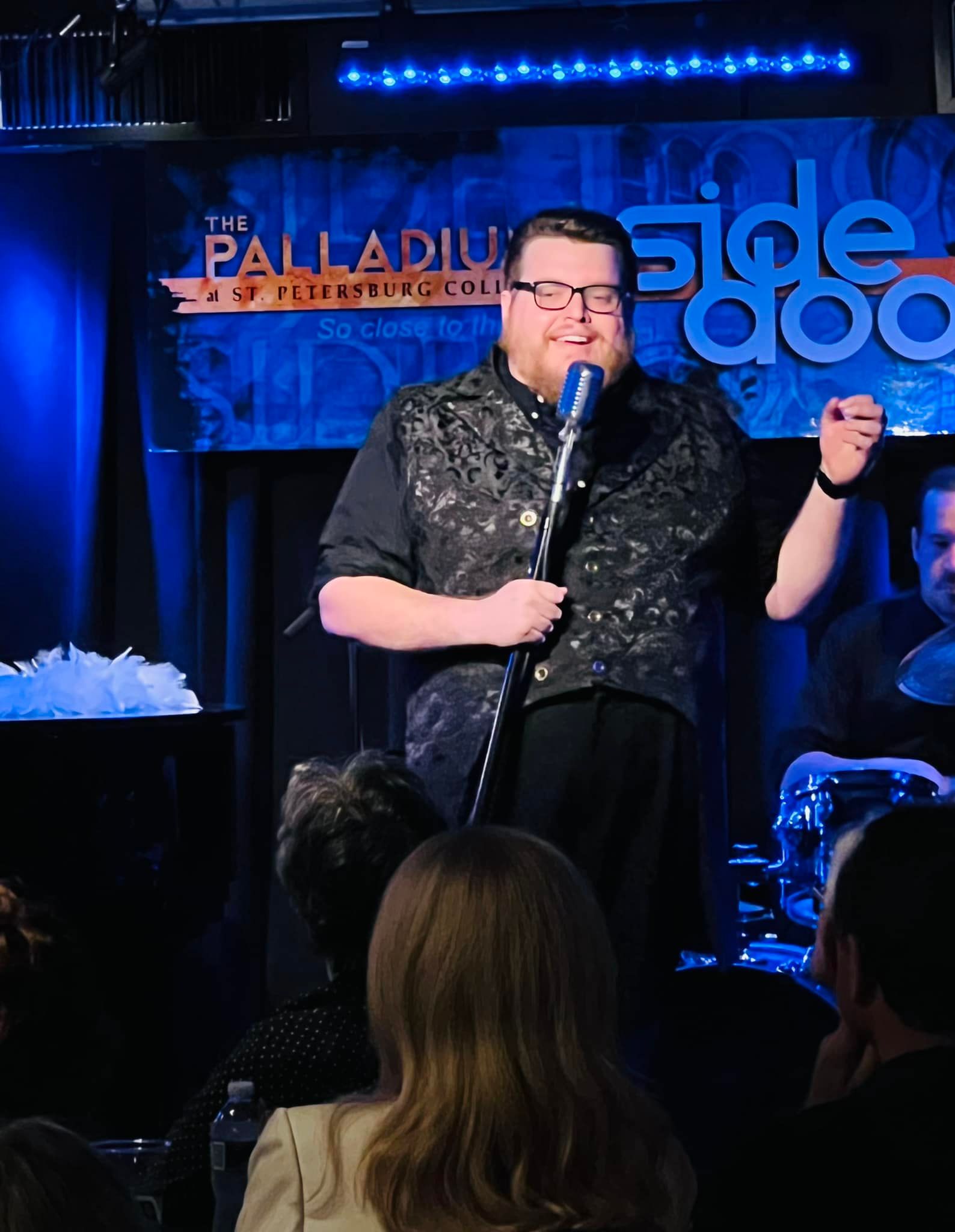 Hello! I'm Nathan, the Owner and Director of ND Theatricals
ND Theatricals is something I have been working on for my entire life – it's a passion project that has turned into something way greater than I have ever imagined! I have the great fortune of bringing together so many incredibly talented people on a regular basis – it's truly a dream scenario.
A little bit about me: I have been a performer for my entire life. It's in my DNA. Ever since I was a kid, I had dreams of being onstage, entertaining as many people as possible. After many years as a stage performer in musicals, concerts, burlesque shows, and more, I decided to put on my producer/director hat and develop shows that are immersive, organized, fun, and unforgettable. 
Every single show that we develop has a "workshop" process with many local artists and goes through a strict audition/casting process. It's our attention to detail and theatricality that makes our shows stand out…and sell out. 
I really hope you'll consider bringing our shows to your venue! We have many different options that'll bring an excited, vibrant audience to your space. 
FEATURED VIDEO
This is the full video from our sold-out production, "A Night of Classic Burlesque, Vol. 2" at the Palladium in St. Petersburg, Florida. All of our quarterly productions at the Palladium sell out before opening night (200 seats).
Back by popular demand after our sold out Palladium debut in July, this time capsule of a show will take you back to an era of glitzy showgirls, hilarious comedy, and vocals that will leave you stunned. 
This production is directed and produced by Nathan Daugherty, founder of ND Theatricals. Live music provided by The BurlyBandits.