Need a band? We'll lend a hand.
No matter the configuration – we can help you assemble the best band for your upcoming show, event, party, and more!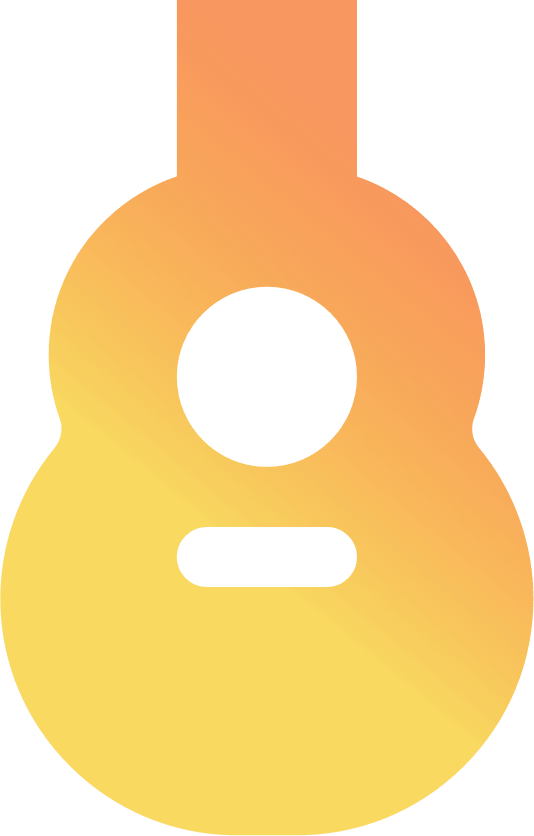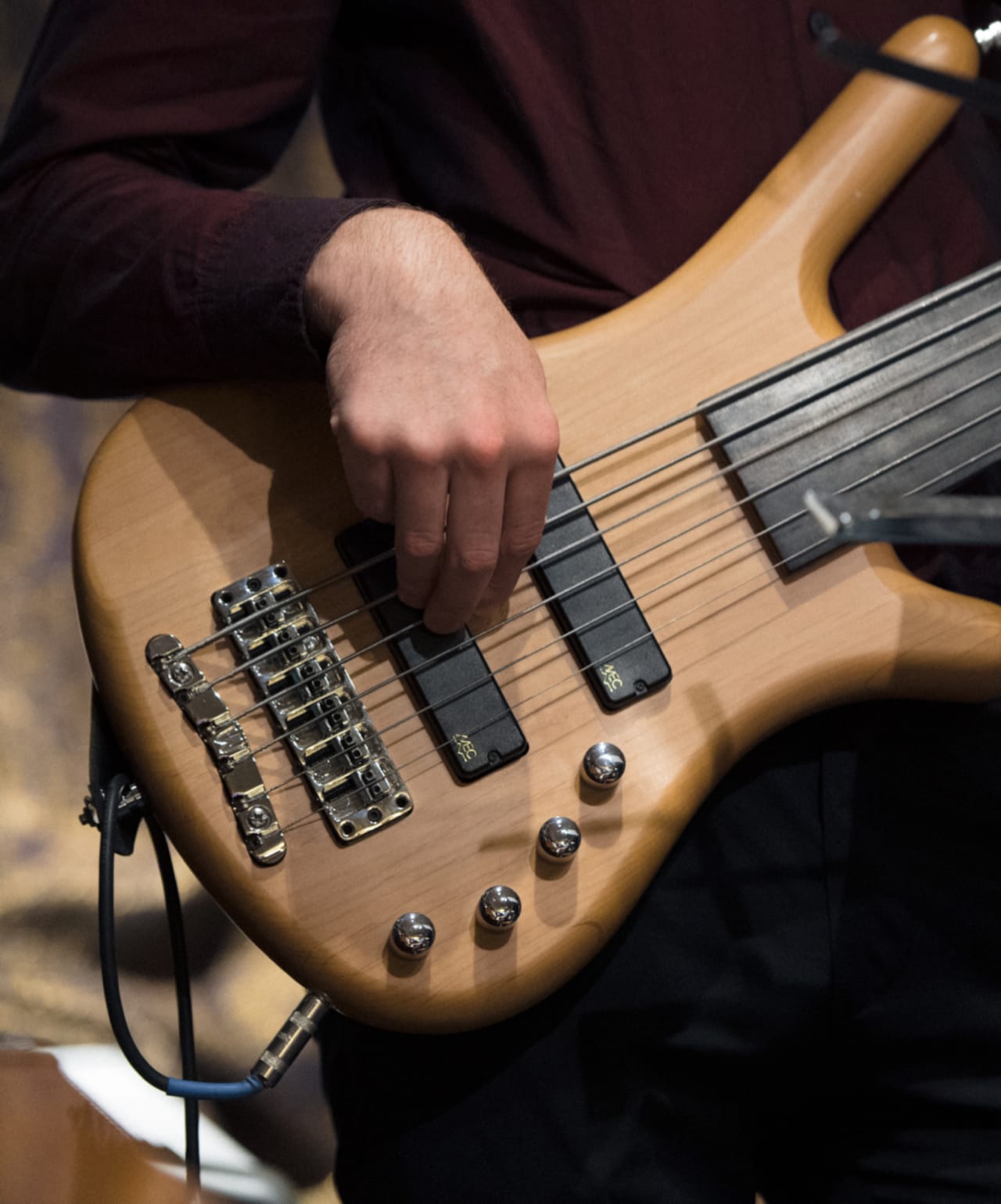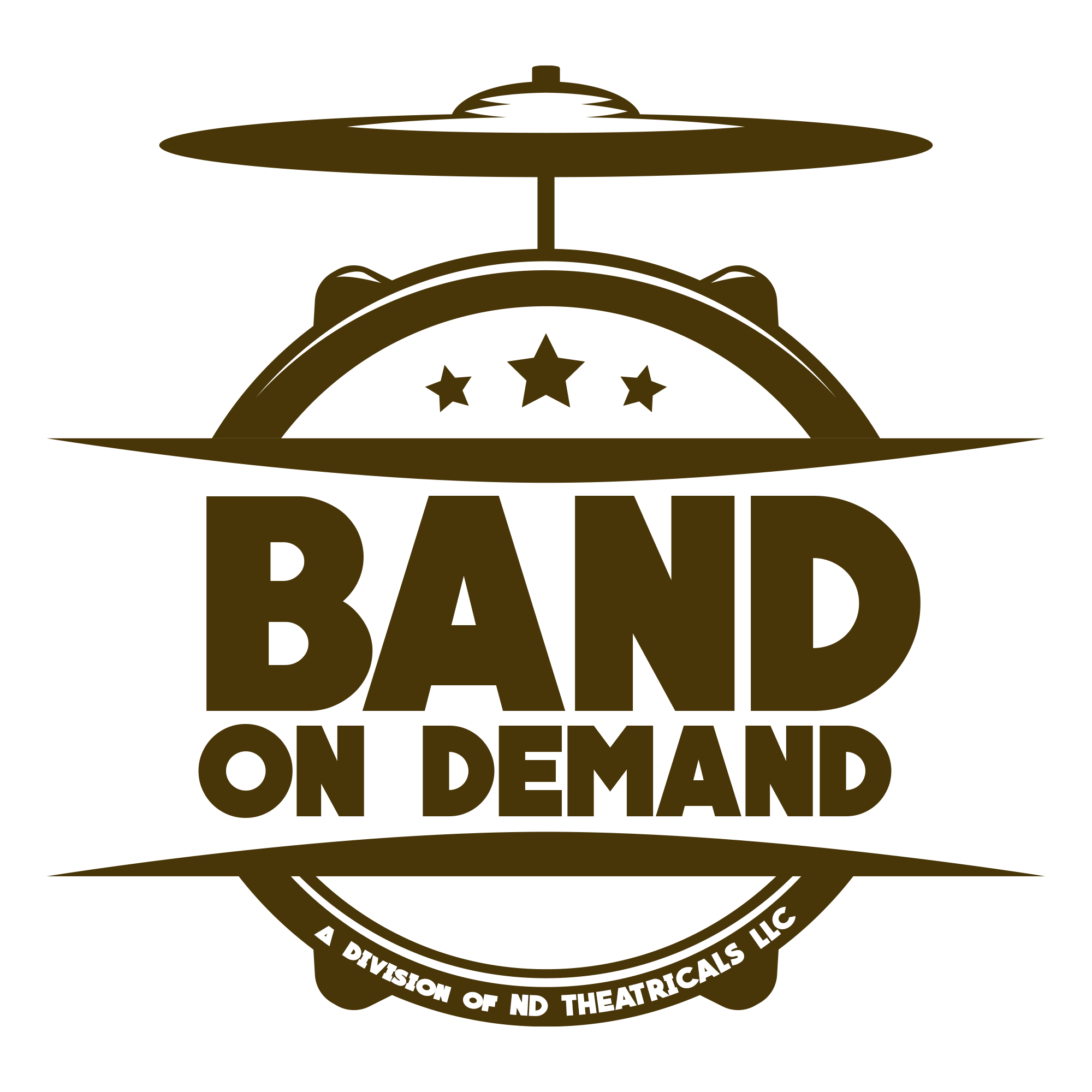 Band on Demand
We are thrilled to introduce our newest product, "Band on Demand," designed to revolutionize the way you book live music for your events. With Band on Demand, you have the power to personalize your very own ensemble by handpicking your preferred instrument and vocalist combination. Get ready to elevate your event with a unique musical experience tailored to your exact specifications.
Band on Demand sets a new standard in event entertainment, offering unrivaled customization and flexibility. No more settling for pre-determined setlists/genres or limited song choices. With Band on Demand, you become the conductor, designing your dream show from scratch. We are here to help!

With Band on Demand, the possibilities are virtually limitless. You can choose from a wide array of instruments, including guitar, piano, drums, keyboard, saxophone, trumpet, and more. Combine them with versatile vocalists who can cover various genres like jazz, Broadway, rock, classical, blues, and more. Your imagination is the only limit when it comes to creating your personalized production.

Band on Demand empowers you to unleash your creative vision and curate an ensemble that matches your event's theme, style, and atmosphere perfectly. Whether you're hosting a wedding, corporate gala, private party, or any special occasion, you can customize the entertainment to suit your specific needs.

ND Theatricals takes pride in delivering nothing but the highest level of professionalism and quality. Every musician and vocalist included in the Band on Demand pool undergoes a rigorous selection process to ensure exceptional talent and expertise. You can trust that your personalized band will consist of top-tier performers who are dedicated to exceeding your expectations.
Ready to Get Started?
Simply fill out the form below and a member of our staff will be in touch with you within one business day. If you have any other questions, email bands@ndtheatricals.com!